Eric Issagholian
Eric Issagholian is a down to earth yet zealous advocate for his clients. His understanding of the "human element" of his cases enables him to understand his clients and the opposing side on a level that makes him a force to be reckoned with. His passion and drive make him all the more formidable.
Eric Issagholian is an associate attorney at The Law Office of Omid Nosrati. Mr. Issagholian represents clients in various types of employment law cases including sexual harassment, disability discrimination, whistleblower actions, wrongful termination, misclassification, and other wage and hour claims.
Mr. Issagholian is highly dedicated to his role as an advocate for aggrieved employees. He is passionate about employment law issues and demonstrates that passion in everything he does as an employment law attorney.
SKILLS AND INTERESTS
Fluent in reading and writing Armenian. Enjoy traveling, sports and trivia game shows.
Areas of
Practice
Associations &
Memberships
Languages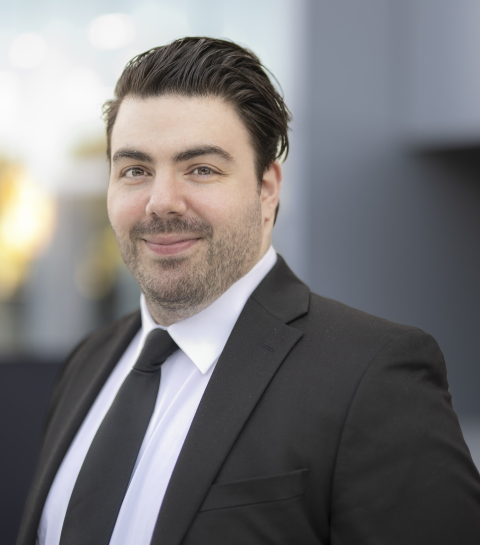 Bar
Admissions
State Bar of California
March 2019
United States District Court
Central District of California
March 2019
Education
Southwestern Law School,
Los Angeles, CA
Juris Doctor, May 2018
Activities: Member, Armenian Students Law Association and Business Law Association
University of California, Los Angeles, Los Angeles, CA
B.A. History, May 2012
Honors: Graduated Cum Laude
Honors &
Awards