Michael Bral
Michael Bral is an experienced and thoughtful litigator. Prior to joining our firm, Mr. Bral
Represented victims of civil and constitutional rights violations in both state and federal court.
Obtained favorable settlements in civil rights, personal injury, elder abuse, and business litigation cases.
Prevailed on multiple oppositions to Petitions for Writ of Mandates in California Court of Appeal and Petition for Review in California Supreme Court.
Mr. Bral's professional temperament, analytical skills, and relentless approach to litigation and holding defendants accountable makes him a triple-threat advocate for his clients.
Areas of
Practice
Associations &
Memberships
Languages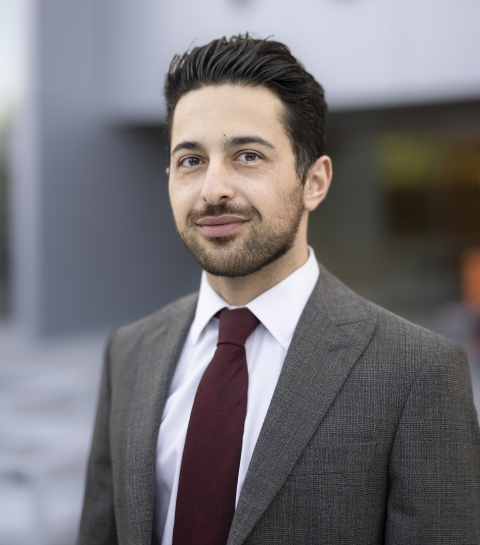 Bar
Admissions
State Bar of California, December 2018
United States District Court, Central District of California, January 2020
Education
Southwestern Law School, Los Angeles, CA
Juris Doctor, May 2018
Recipient, CALI Award: Civil Procedure I
Recipient, The State Bar of California's Wiley W. Manuel Certificate for Pro Bono Legal Services, May 2018
Recipient, California Legislature Assembly Certificate of Recognition for Public Service and Leadership, April 2018
Southwestern Law School, Los Angeles, CA
Certified Law Student Advocate, Children's Rights Clinic,
University of California, Los Angeles, Los Angeles, CA Bachelor of Arts, cum laude; Member, Dean's Honors List: 2011-2013
Honors &
Awards