At Will Employment California 2023: All You Need to Know
Posted on February 12, 2022 | Employment Law
In California, Governor Newsom signed several Senate and Assembly bills effective this year to increase protections for workers. These bills improve work environments, enforce safety violations, and enhance disability discrimination measures. In addition, a Senate Bill that went into effect in 2017 mandates that the state increases the minimum wage to either $14 or $15 per hour by 2023, based on a company's number of workers.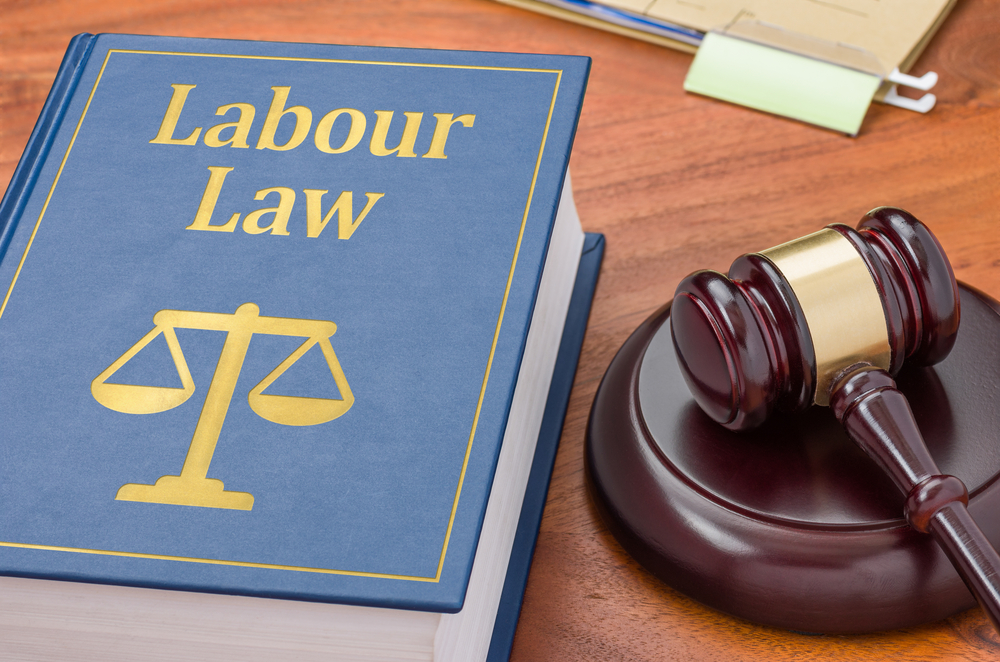 New Labor and Employment Laws for 2023
Multiple California state laws took effect on January 1, 2023. The following stand to significantly impact workers:
AB 1033 (Expansion of CFRA Family Sick Leave)Assembly Bill 1033 broadens the policy for family sick leave in the California Family Rights Act (CFRA). Under the CFRA, employers must provide eligible employees with up to 12 weeks of job-protected leave each year so they can care for a family member with a serious medical condition. Before the passing of AB 1033, employees could obtain leave to care for spouses, registered domestic partners, parents, children, grandparents, grandchildren, and siblings. Now, workers can also use protected family sick leave for a parent-in-law.
SB 606 (Broadening of Cal-OSHA Violation Citations)The California Division of Occupational Safety and Health (Cal-OSHA) is extremely understaffed, with only one inspector per 103,000 workers. Currently, inspectors can only visit around 20% of worksites with active safety violation complaints. Before Senate Bill 606, an employer with violations or COVID-19 outbreaks at multiple worksites would typically be cited for only one violation. SB 606 allows Cal-OSHA inspectors to issue "enterprise-wide" citations if a company demonstrates a pattern of identical violations at multiple worksites, regardless of whether the inspector visited each in person. The bill also requires inspectors to complete an "egregious violation" citation for every employee that must be hospitalized or sustains a fatal injury due to a violation. Each citation carries a fine of up to $134,334.
AB 701 (Warehouse Quota and Penalty Disclosure)Workers at Amazon, the largest private employer of warehouse workers, report increasing rates of workplace injuries, mainly due to surveillance monitoring systems, artificial intelligence, and exploitative production quotas. AB 701 requires warehousing companies to clearly disclose their quotas and work speed metrics to all employees and government agencies. They must also disclose the penalties they impose for failing to meet quota. This bill prohibits warehouses from practices that would interfere with meals, rest periods, or bathroom breaks or violate health and safety regulations. It also protects workers from retaliation after reporting unsafe quotas to the appropriate authorities. Finally, the bill allows employees to bring legal claims against employers.
SB 639 (Minimum Wage Adjustment for Disabled Workers)Before passing SB 639, employers with special licenses could legally pay disabled workers less than the federal minimum wage. For example, in workshops operated by Goodwill Industries, over 5,000 workers have mental or physical disabilities and may earn as little as $2 per hour for their work. While some say this practice encourages companies to hire disabled workers, others claim it is unfair exploitation. Under SB 639, the state will not issue any new sub-minimum-wage licenses for employers and will not renew existing licenses after 2024. Twelve other states have passed similar laws.
SB 331 (Restricts Certain Employee NDA/Nondisparagement Agreements)California law prohibits employees who sign settlement agreements from disclosing facts about workplace sexual harassment allegations. SB 331 expands this law to include all forms of harassment and discrimination. It requires any covered severance, separation, or nondisparagement agreements provided by employers to explicitly state that the agreement does not prevent workers from discussing information related to illegal actions in the workplace. It also mandates that workers must be given a minimum of five business days to consider such an agreement before signing it.
AB 1003 (Increases Wage Theft Punishment)An employer who intentionally steals wages or gratuities from workers can now be charged with grand theft. The theft must occur over $950 for a single employee or over $2,350 total from multiple workers during any consecutive twelve-month period. These individuals may be charged with grand theft and receive criminal penalties after conviction.
FAQs
Q: What does at-will employment mean in California?
A: Employment relationships in California are "at-will" because employers may legally terminate workers at any time, for any reason or none. This is legal unless both parties have agreed to a written or implied employment contract that states otherwise. The only exceptions to this rule are if this termination occurs due to a worker refusing to perform an illegal action on the employer's behalf, reporting a violation of the law, engaging in acts that are in public interest (e.g., serving on jury duty), taking protected medical leave, or filing a workers' compensation claim.
Q: What is wrongful termination?
A: Wrongful termination is a type of legal claim workers can file against their former employers after being fired for an illegal reason. Wrongful termination claims often result from breach of an employment contract, breach of public policy, termination due to whistleblower activities like reporting work injuries or safety violations, taking protected leave, participating in political groups or activities, or refusing to perform illegal actions. Termination after opposing discrimination and harassment or reporting these behaviors is also wrongful termination.
Q: What are the new California labor laws?
A: The following labor and employment laws will apply in 2023:
AB 1033 (expansion of CFRA family sick leave)
SB 606 (broadening of CAL-OSHA violation citations)
AB 701 (warehouse quota and penalty disclosure)
SB 62 (garment worker protection)
SB 639 (minimum wage adjustment for disabled workers)
SB 331 (restricts certain employee NDA/nondisparagement agreements)
SB 807 (FEHA claim statute of limitations adjustment)
AB 1003 (increases wage theft punishment)
Q: What will California's minimum wage be in 2023?
A: In 2016, Senate Bill 3 amended Section 1182.12 of the California Labor Code to create a minimum wage "phase-in" that would gradually increase minimum wages in the state over the next several years. As of January 1, 2023, California's minimum wage will be $15 per hour for employers with 26 or more employees and $14 per hour for employers with 25 or fewer employees. However, many cities, especially in the San Francisco Bay Area, have already established their own local ordinances that mandate higher minimum wages than the rest of the state.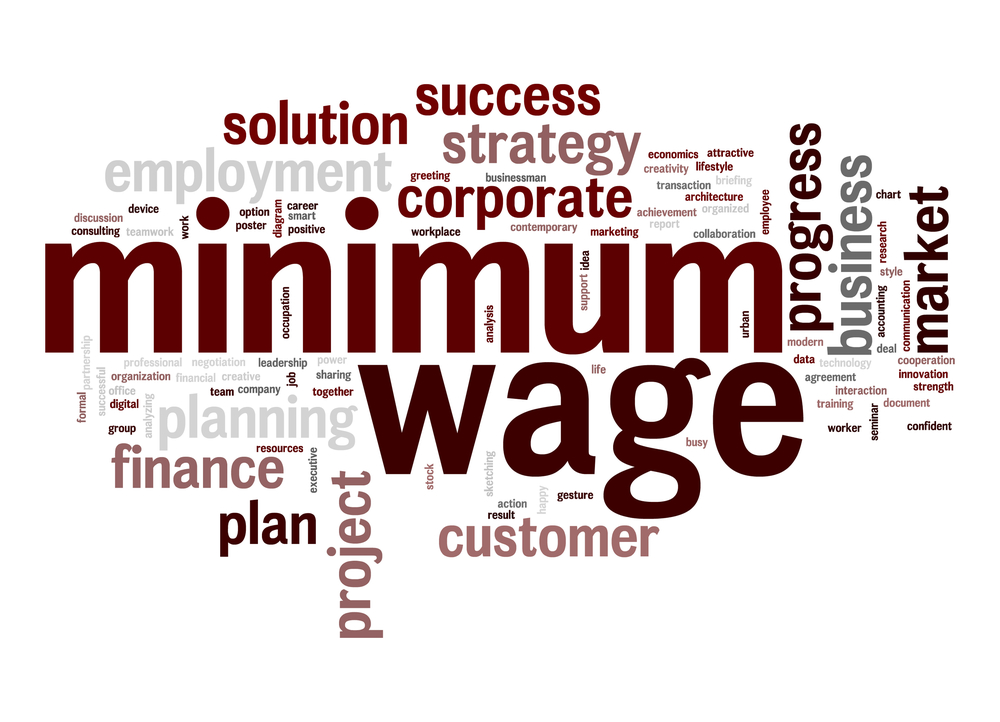 Protect Your Rights as a California Worker
Labor and employment laws are complex. However, they are crucial for protecting yourself against discrimination, harassment, and exploitation in the workplace. If you suspect that your rights have been violated, contact Nosratilaw, A Professional Law Corporation today to speak with our team.