How to Prevent Discrimination in the Workplace in California?
Posted on December 22, 2021 | Discrimination,Employment Law,Workplace Discrimination
Federal and state laws prohibit California employers from discriminating against job applicants or employees based on certain protected characteristics, including race, religion, sex, age, and disability status. Workplace discrimination can occur in many forms, such as refusing to hire, refusing to promote, demoting, or terminating workers based on these characteristics, adopting company policies that disproportionately impact workers who belong to a protected class, refusing to provide reasonable accommodations, or permitting employees to suffer harassment without repercussions. If an employee experiences discrimination, they are legally entitled to file a Charge of Discrimination with the Equal Employment Opportunity Commission. They are also protected from acts of retaliation for reporting discrimination or aiding in an investigation or judicial proceedings that involve others.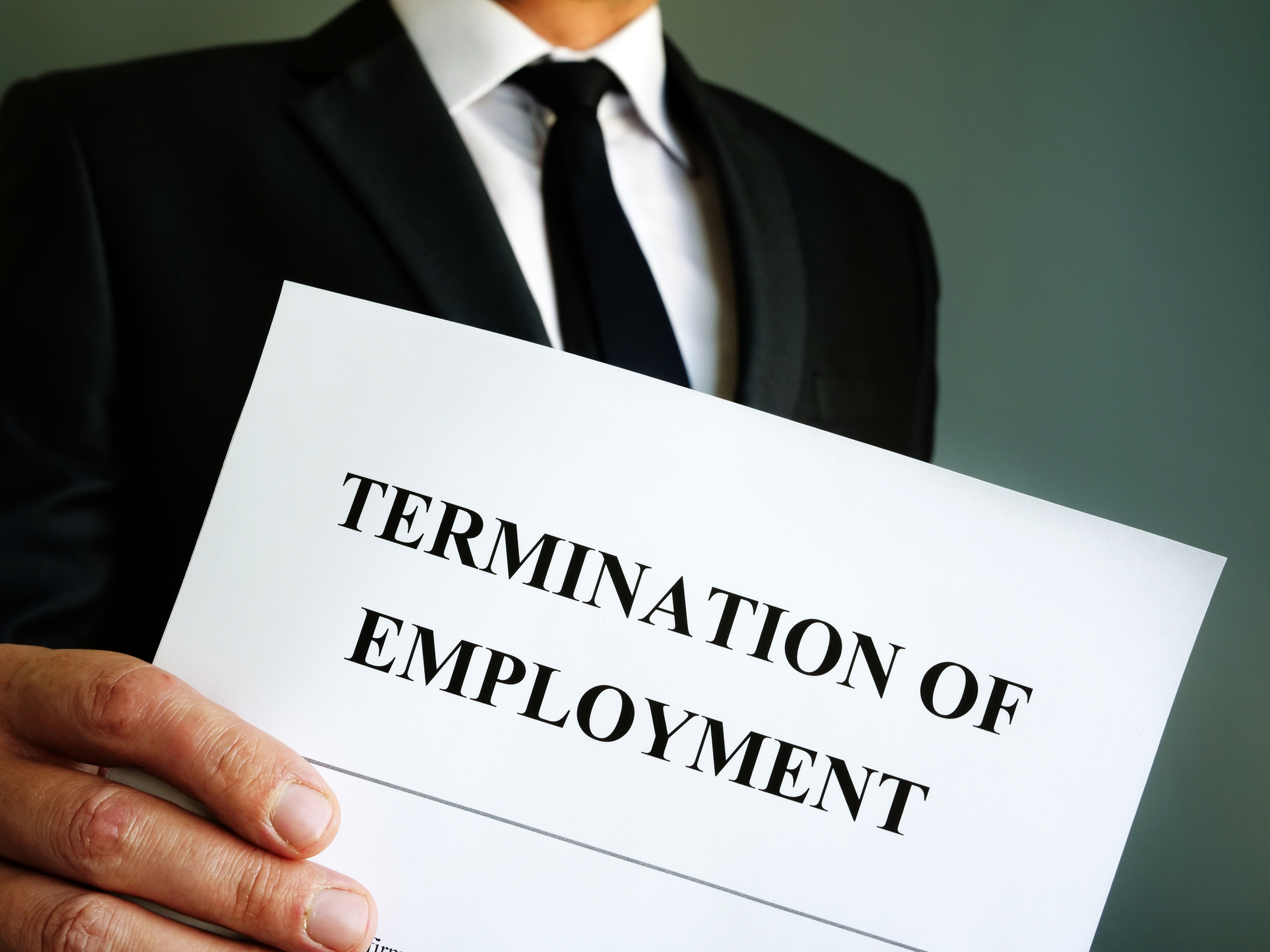 How to Prevent Discrimination in the Workplace in California?
Claiming your workplace is a discrimination-free zone is easy, but truly protecting your employees requires more than a pep talk. You need to display a strong commitment to their safety, happiness, and well-being, as well as a willingness to effectively handle any problems that may arise. If you want to prevent workplace discrimination in your company, take the following steps:
Write an anti-discrimination policy with a clear procedure for resolving complaints.The first and most important step to creating a discrimination-free workplace is to write a comprehensive anti-discrimination policy stating that your company has zero tolerance for any form of discrimination, harassment, or otherwise abusive conduct. Your company must have a specific policy and consistently enforce it. Be clear that your employees have the right to work in a safe environment free from the threat of intimidation or unfair treatment.Your policy should include a transparent procedure for reporting complaints so workers know you have equal, unbiased expectations for all staff members and will perform a fair, timely investigation into their complaints. This ensures managers and workers are aware of what type of workplace behavior is considered unacceptable within your company, recognize their roles in preventing discrimination, and know their options for reporting it. Provide copies to each worker and have them sign them.
Educate and train workers about discrimination.All employees should fully understand your anti-discrimination policy and what kind of consequences will be leveraged if discrimination occurs. Conduct regular anti-discrimination training so workers can identify instances of discrimination and harassment, know how to respond to alert management of the issue, and can be confident that their complaints will be heard and promptly addressed. Consider holding separate training sessions for supervisors and managers so they can effectively communicate with workers and are prepared to handle any discrimination complaints in a timely and appropriate manner. This not only helps to ensure their workplace interactions remain professional, but it also prevents problems from escalating and affecting company culture or prompting workers to file reports with the EEOC.
Give workers the chance to discuss discrimination and offer feedback.It can be intimidating for workers to broach the topic of discrimination, particularly to upper management. Hold guided discussions with your entire staff to cover discrimination-related topics, improve employee engagement, and encourage them to provide valuable feedback on the company's policies and procedures.By giving workers an opportunity to share their concerns, you signal that you are dedicated to making positive changes in your organization and give your supervisors the information they need to identify issues and proactively address them. Discrimination is rarely an individual incident but an ongoing pattern of behavior that impacts company culture. By getting a handle on potential problems, you can maintain employee morale, reduce complaints and turnover rates, and avoid EEOC investigations.
FAQs:
Q: What is considered discrimination in the workplace in California?
A: Discrimination encompasses any form of unfair treatment in hiring or employment practices on the basis of race, color, national origin, sex, gender identity, sexual orientation, pregnancy, age, disability, or genetic information. It is illegal for employers to take these protected characteristics into account or show preferences for applicants or employees at any stage of the employment process. This includes job advertisements, recruitment, application, hiring, job referrals, assignments, promotions, pay, benefits, dress code, discipline, or discharge. Discrimination typically presents as harassment, denial of reasonable accommodations, or retaliation after complaining about discrimination, reporting it to the EOCC, or taking part in a discrimination investigation.
Q: What are some measures to prevent discrimination?
A: Employers can foster an anti-discrimination workplace culture by:
Establishing a written workplace policy that clearly defines the rules and procedures for preventing and reporting discrimination
Providing every employee with a copy of this policy and requiring them to sign an acknowledgment of the policy
Strictly enforcing the terms of this policy
Regularly reviewing this policy and making necessary changes
Educating and training employees about what constitutes discrimination and their role in preventing it from occurring
Training managers and supervisors on how to appropriately respond to discrimination
Resolving discrimination complaints promptly, carefully, and confidentially
Q: How can discrimination in the workplace be prevented?
A: Employees can help prevent workplace discrimination by:
Familiarizing yourself with your workplace's anti-discrimination policy
Respecting cultural and other differences in the workplace
Demonstrating professional, responsible conduct and speech
Refusing to condone, participate in, or initiate discrimination or harassment
Avoiding asking inappropriate questions
Refraining from sharing potentially insensitive or offensive comments, jokes, or images
Notifying your supervisor or human resources department when you witness any type of discriminatory, harassing, or abusive behavior
If your employer fails to respond, reporting the discrimination to the EOCC
Protect Your Rights with Nosrati Law
If you are being discriminated against in the workplace and have suffered harm as a result, you are legally entitled to pursue a discrimination claim against your employer. However, attempting to handle this on your own can be difficult and potentially expose you to further violations of your rights. Employers are motivated to avoid these claims and can manipulate you into thinking that the unfair treatment you experienced is not valid grounds for a claim, refuse to resolve the issue, or even retaliate against you by demoting or firing you. You need an attorney with experience handling workplace discrimination claims to ensure you can achieve the best outcome in your case. Contact Nosrati Law today to achieve justice in your case.