Nosrati Law Awards Annual Scholarship!
Posted on July 21, 2022 | Firm News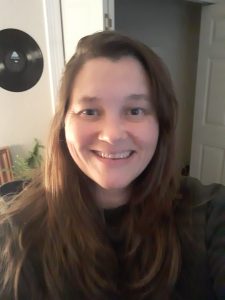 Jessica A. is an undergrad at the University of Texas at El Paso.  Jessica is a Senior in the College of Liberal Arts and is concentrating her studies in area of grief.  Jessica has a ten year old daughter and is a full time caregiver for her mother.  We are delighted to be able to play a small role in her academic success.  Best of luck Jessica!