Los Angeles California Family Rights Act (CFRA) Lawyer
The California Family Rights Act (CFRA) of 1993 is a statewide law that gives certain employees the right to take family care or medical leave without punishment or job loss. It is one of many state laws in place to help employees care for themselves and their loved ones without fear of retaliation from employers. Unfortunately, some employers do not understand or choose to ignore the provisions of the CFRA, resulting in infringement upon employee rights and unlawful job loss. If you find yourself in this situation, count on the California Family Rights Act lawyers at Nosratilaw, A Professional Law Corporation for legal advice you can trust.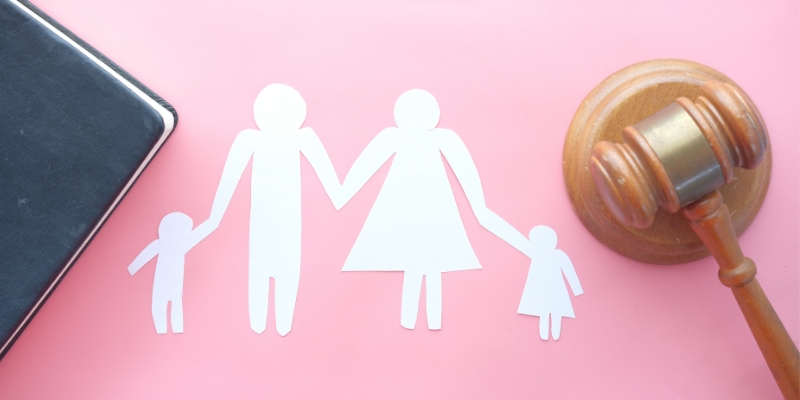 Facts About the California Family Rights Act (CFRA)
The CFRA is very similar to the federal Family and Medical Leave Act (FMLA). Like the FMLA, the CFRA grants most employees up to 12 weeks of unpaid medical leave per year to care for their own health problems, to care for a newborn or foster child, and to care for family members with serious medical conditions. The main difference between the two laws is that the CFRA allows employees to take up to 12 weeks of leave to care for a registered domestic partner, while the federal law does not.
Another difference is that the CFRA does not recognize pregnancy and disabling conditions related to pregnancy as a "serious medical condition," while the FMLA does. Under the CFRA, an employee can only take unpaid medical leave as bonding time after the birth of the child, not for complications relating to the pregnancy (But visit our Paid Disability Leave Law page for further information). Under the CFRA, an employer has the right to require employees take leave in two-week minimum increments. No such rule exists in the FMLA.
Should an employee qualify for leave under the FMLA and the CFRA, the two types of leave will happen concurrently. Like the FMLA, the California Family Rights Act only applies to workplaces with 50 or more employees. To qualify for leave under the CFRA, an employee must have worked for the employer for at least 12 months, and for at least 1,250 hours. When on CFRA-qualified leave, employers must maintain the employee's health benefits.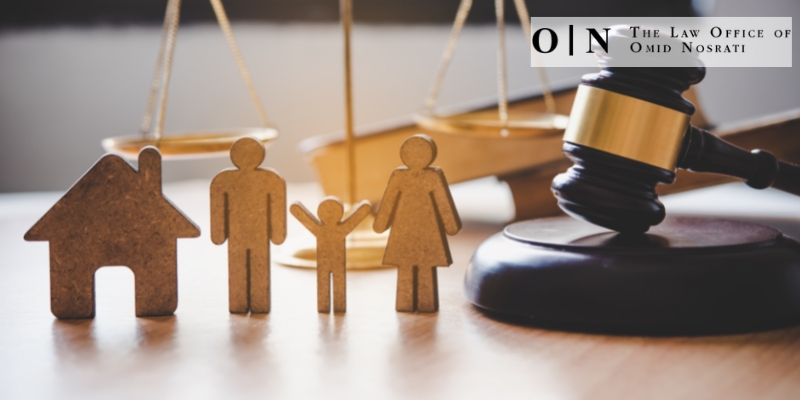 Recover from CFRA Infringements and Retaliation
If you're one of many employees who suffered losses because of an employer's refusal to let you take CFRA leave or an employer's retaliation against you for taking leave, talk to one of our attorneys as soon as possible. There is a good chance that you're entitled to damage recovery such as:
Reinstatement of your lost job
Retroactive wages for wrongful termination
Interest on wages your employer owed you
Emotional distress recovery
Punitive damages 
Our Los Angeles employment lawyers are dedicated to the success of each and every claim they handle. We have years of combined experience in California employment laws, including the CFRA. We've secured outstanding results for clients in the past thanks to our commitment to excellence in every facet of our services. We're ready to go to trial if that's what it takes to secure fair compensation. Trial-preparedness alone can go a long way toward a successful settlement. Our first consultations with new clients are always free, and you don't pay our attorney's fees unless we win you financial compensation. Reach out to us to schedule your free case evaluation.