Los Angeles Paid Disability Leave Attorney
California's disability laws are some of the best in the country in terms of worker rights. Employees with temporary disabilities (including pregnancy-related disabilities) have the right to Short-Term Disability Insurance (SDI) through their employer's insurance programs. SDI can cover leave if the employee is unable to work because of a disability, including disability for pregnancy related symptoms such as severe morning sickness or a high risk pregnancy. Other state and federal laws, including the Americans with Disabilities Act (ADA) and the Pregnancy Disability Leave (PDL) act, also grant paid and unpaid time off for disabilities without the threat of job loss.
There may come a time when you need to navigate California's disability leave laws. Perhaps you or a loved one suffers from a disability and needs time off of work to recover or to attend doctor's appointments. Your employer may have retaliated against you for taking paid disability leave, resulting in job loss or demotions. In these cases, come to Nosratilaw, A Professional Law Corporation for a team of attorneys who are prepared to assist you with a claim against your employer in Los Angeles.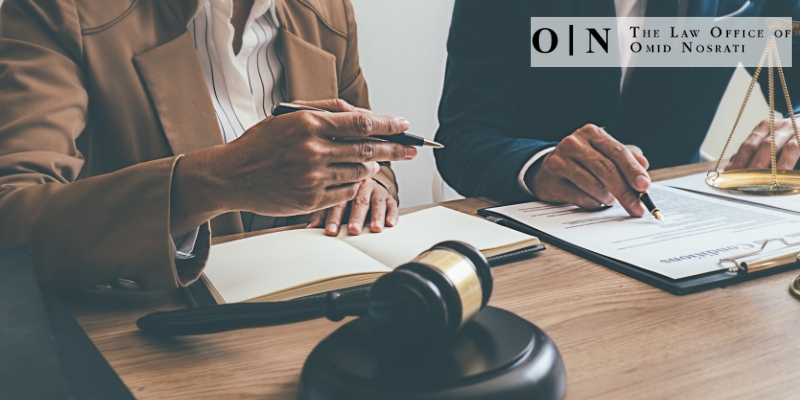 California's Paid Disability Leave Laws
The California SDI program provides short-term disability leave payments, while the Paid Family Leave (PFL) law provides wage replacement programs for families. Eligible employees who need time off from work may qualify for benefits under either of these programs. An employee must file a claim with the California Employment Development Department (EDD) to request paid disability leave. Your employer may be able to help you file a claim through the company's disability insurance program.
In California, under the Pregnancy Disability Leave Act, any employer with five or more employees must provide reasonable accommodations and the right to paid disability leave to employees in the event of pregnancy, childbirth, miscarriages, and related physical and mental conditions. This is only the case if the pregnancy or related condition prevents the employee from performing the essential tasks of a job, or if working would cause risk to the health of mother or child.
The PDL entitles qualified employees to take as much time off as necessary, up to four months. If your employer has a disability leave policy that offers more, the law requires your employer to extend benefits to cover pregnancy-related disabilities. There is no minimum number of hours or months an employee has to work to become eligible for PDL benefits. To apply for PDL, your medical provider will have to recommend you take it for your health or that of your baby.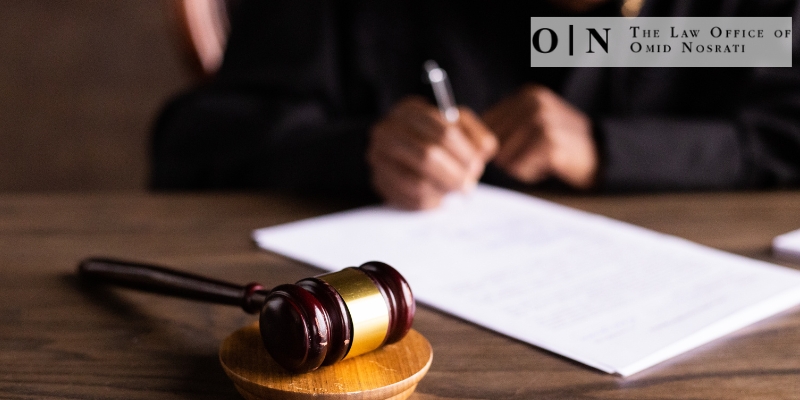 What If My Employer Retaliates for Taking Paid Disability Leave?
Employer retaliation can refer to any adverse action an employer takes against an employee for utilizing his or her rights to paid leave, sick days, overtime pay, breaks, and other rights, such as the right to report the employer for safety code violations and unlawful practices. Retaliation for taking paid disability leave is against the law. If you took a qualified paid leave for a disability in Los Angeles, only to suffer the loss of your job, pay cut, or other negative consequence, you could be the victim of retaliation. Our employment and Los Angeles retaliation attorneys can help you put your best foot forward during any type of litigation in California. Call (310) 553-5630 or request a consultation through our website today.