Los Angeles Failure to Reimburse Expenses Lawyer
As an employee in California, you typically should not have to pay for job-related expenses out of your pocket. Business expenses such as gas money, mileage, supplies for company events, and required travel qualify for reimbursement under California Labor Code Section 2802. Failure to reimburse employees for "losses or expenditures that occur as a consequence of his or her duties or the directions of the employer" is against the law and could result in litigation against the employer.
Nosratilaw, A Professional Law Corporation has the experience and resources to help California employees go up against employers for failure to reimburse expenses. Mr. Omid Nosrati and his team of associates have no problem going up against large and small employers on behalf of employees seeking reimbursement for job-related expenses covered by California's Labor Code. We've done so for more than 15 years, with glowing reviews from clients. We can help you understand and protect your rights in Los Angeles.
Do You Have a Wage Claim on Your Hands?
If you work in California and have had to pay for business expenses related to your job duties, or expenses that arise out of "obedience to the directions of the employer," you can legally expect your boss to reimburse you for these costs. California law makes it mandatory for all employers to reimburse employees for all money they spend related to performing their duties. Business expenses that qualify for reimbursement include but are not limited to:
Costs of travel expenses for bank deposits, events, meetings, or to transfer inventory.
Costs of travel and food expenses for mandatory work trips.
Costs of uniforms, shoes, aprons, and accessories.
Costs of maintaining a work uniform, such as costs of dry cleaning.
Costs of necessary tools or equipment.
Costs to maintain tools and equipment required for job performance.
Failure to reimburse expenses gives the employee the right to recover the unreimbursed expenses plus interest accrued from the date of spending the money, as well as the costs of attorney's fees necessary for the employee to enforce his or her rights. Employees often need attorneys' assistance to file wage claims with the Equal Employment Opportunity Commission (EEOC) or the Department of Labor Standards Enforcement (DLSE). You might also benefit from a lawyer if you need to take your employer to court for fair and just compensation.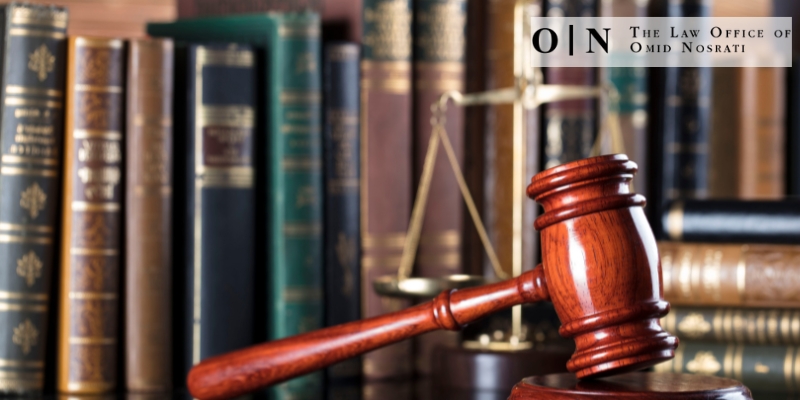 Partner with Experienced Los Angeles Expense Reimbursement Attorney
You don't have to file a failure to reimburse expenses claim on your own. Our law firm operates solely on a contingency-fee basis, meaning you won't have to pay our fees unless we win you monetary compensation. We also offer completely free, no-obligation case evaluations for your benefit, so you can learn about your claim through an experienced lawyer with virtually no risk.
One of our attorneys can file an expense claim for you with the California Labor Commissioner's Office, or file a lawsuit with the Los Angeles civil courts. If you win, the court will likely order your employer to pay your court costs and attorney's fees. Get started with a complimentary initial consultation at our Los Angeles office. Call (310) 553-5630 to request yours today.