Los Angeles Reporting Harassment and Discrimination Retaliation Lawyer
If your employer has retaliated against you for reporting harassment in the workplace or workplace discrimination, you may have certain legal rights and remedies.  A Los Angeles retaliation attorney at Nosratilaw, A Professional Law Corporation can help you learn about these rights, help you protect yourself and explore the various legal remedies available to you.
Harassment and discrimination is any unwelcome and unlawful conduct in the workplace. However, often times when an employee speaks up about harassment or discrimination –whether on their own behalf or a coworker – they become subject to employer retaliation.  Retaliation can take many forms and can include any negative effects include firing, demotion, relocation, reduction in hours, and much more.
It can be difficult to tell if an employer is retaliating against you.  A change in your supervisor's attitude or conduct around you may simply mean he or she is acting more professionally.  However, if you have reported harassing conduct or discrimination and you experience negative effects on your employment immediately or shortly after the incident, you may be a victim of retaliation.
Harassment and discrimination at the workplace are delicate situations which are emotionally challenging to deal with.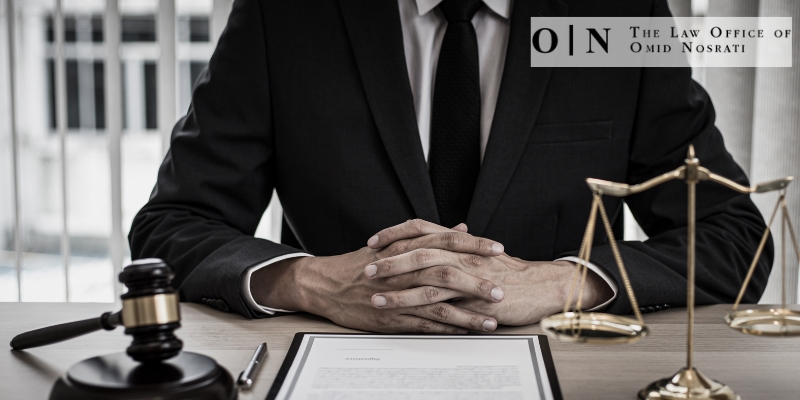 Contact Our Los Angeles Reporting Harassment and Discrimination Retaliation Attorneys Today
If you suspect your employer is retaliating against you, you can document the alleged behavior. Speaking with an Los Angeles reporting harassment and discrimination retaliation attorney as soon as possible is a good first step in protecting your rights. Retaliation cases can be extremely complex and time sensitive, the earlier your attorney gets involved, the better. You may be entitled to damages for lost wages and emotional distress. It is illegal for your employer to fire you because you have reported discrimination or harassment. We can help determine the best course of action for your situation and can take actions to protect your rights.
Ultimately, the decision to report incidents of harassment or discrimination is up to you. However, in the event you do report it, know that the law is on your side.  Don't accept unlawful employer retaliation, speak with an experienced Los Angeles employment lawyer today.  Omid Nosrati and his team have helped many workers in their fight for justice.  Call (310) 553-5630 today for a free and confidential case evaluation.