Los Angeles FMLA Wrongful Termination Lawyer
Wrongful Termination for Using FMLA Leave in Los Angeles, CA
The federal Family Medical Leave Act (FMLA) is a nationwide law regarding when and for how long employees can take medical leave without fear of employment actions such as job termination. Under the FMLA, employees in certain situations may exercise the right to take unpaid leave, and employers cannot punish them for doing so. If you believe your employer has wrongfully terminated you for taking leave under the FMLA, talk to our attorneys.
Nosratilaw, A Professional Law Corporation has experience handling these types of claims throughout Southern California and knows how to help you. In Los Angeles, we are recognized by our past clients for our personalized legal services, attention to detail, and commitment to client success. Read our testimonials to see why clients recommend us for even the most complex employment law claims. For all things wrongful termination, count on us for aggressive litigation.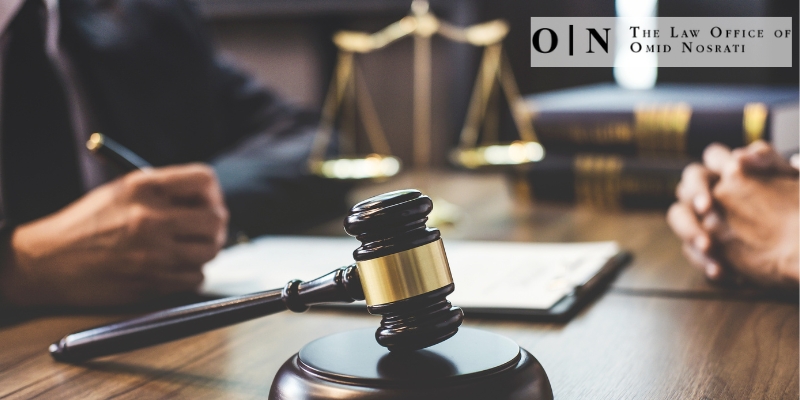 When Can You Legally Take FMLA Leave?
As an employee, it's within your rights to take temporary unpaid medical leave without retaliation in certain situations. The FMLA applies to all workplaces with 50 employees or more, and to all employees who have worked for the employer for at least 12 months (and worked at least 1,250 hours). Employees must work at a location with 50 or more employees, or within 75 miles of such a location. If you meet these prerequisites, you qualify for medical leave under the parameters of the FMLA, which includes such rights as:
Leave for conditions relating to pregnancy and childbirth.
Leave to bond and care for a newborn, newly adopted child, or new foster child.
Leave to care for the medical needs of a spouse, parent, or child with a serious medical condition.
Leave to care for a personal injury or illness that prevents the employee from doing his or her job.
Leave to care for the needs of a family member in the armed forces. In this case, unpaid leave can extend to a maximum of 26 weeks. 
To take FMLA leave, an employee must provide at least 30 days' notice to the employer, or give notice within as much time as is "practicable." Failure to provide adequate notice can mean missing out on FMLA protections. If FMLA does apply, an employee generally has the right to up to 12 weeks of unpaid leave with a guaranteed right to reinstatement to the same or comparable position. Certain exceptions apply. Therefore, contacting a knowledgeable employment lawyer can help to determine if the denial of reinstatement is illegal.  In addition, employees who take leave under FMLA are protected from retaliation, such as  termination, demotion, pay cuts, or other adverse employment actions.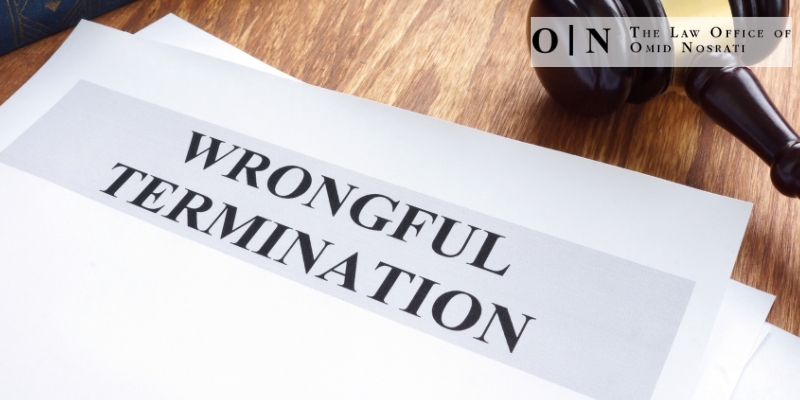 Termination for FMLA Leave in Los Angeles, CA
The FMLA prohibits employers from terminating an employee simply for taking leave under the parameters of the FMLA. If your employer wrongfully terminates you for taking medical leave, you could have a lawsuit against him or her. Keep in mind, however, that your employer still retains the right to terminate your employment for a reason that is separate and unrelated to your FMLA leave. The burden of evidence can be complicated and difficult to navigate on your own. For help with these lawsuits, contact our Los Angeles wrongful termination attorneys.